We use technology and gamification to create interactive experiences that drive your marketing strategy. 
If you need your event to create expectation, generate participation, engagement and fun, our INTERACTIVE GAMES are what you are looking for:
✔ Promote and visualise the brand: increasing brand awareness.
✔ Build attendee loyalty: attracting new customers or business partners.
✔ Promote a specific product or service, improve sales
✔ Surprise the public with an original experience and participative value
✔ Boost your digital strategy with the help of social media, links to your website and app downloads, which will generate quality leads during the event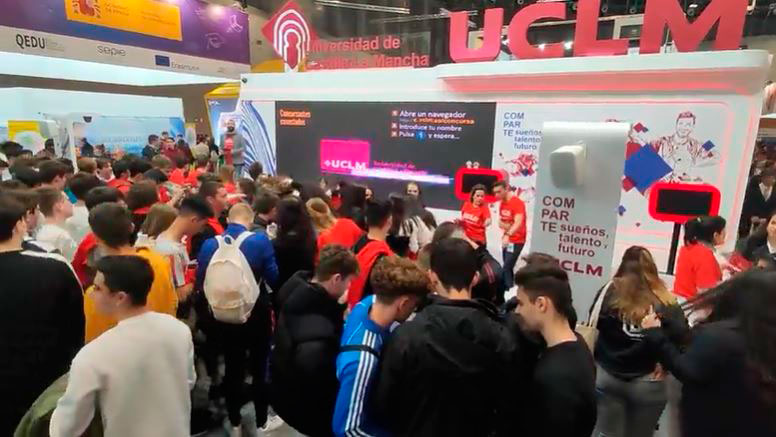 Turn your company stand into the centre of attention at your next corporate event by recreating a TV game show. 
You choose the chosen thematic, the rules of the game and the prizes. We will take care of the rest.
We adjust to your budget to create a customisable contest that will dynamise your next participation in Exhibitions and Congresses.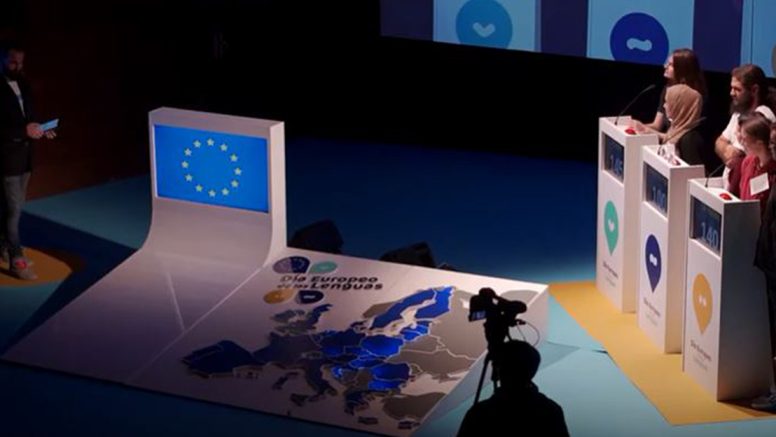 EXHIBITIONS AND CONGRESSES, WORKSHOPS, PRESS CONFERENCES...
With customisable TV Contests you will transform your corporate event into an interactive activity with a high degree of participation and fun.
It has been proven that activities that offer better experiences with a high participatory value obtain in the short term more loyal and committed customers with the brand or product.
Virtual Reality and Augmented Reality for Corporate Events
We create 3D experiences, immersive experiences, simulators. We develop customised interactive experiences for each client.
More than 15 years of experience in Augmented Reality (AR), Virtual Reality (VR) and Mixed Reality (MR) projects.
We adapt to your needs and budget. We understand your needs, we look for the best solution, we design, develop and make your company's project fly.
We are with you from minute #1
Schedule a video call with us to get to know us, call us, write us an email or leave us your details on the form and we will contact you as soon as possible.