Agile custom software development for research groups
We design and develop rapid prototyping for research groups.
Agile software prototyping for research projects
At Furious Koalas we offer custom software development services, using an agile methodology that allows rapid prototyping of solutions for research projects.
As a spin off of the University of Castilla La Mancha in Spain, we understand all the processes that research groups have to carry out when applying for projects, validating ideas, an algorithm, a model, etc. That is why our multidisciplinary team can be your best ally: some of our founding partners are university professors, which gives them first-hand knowledge of all the needs that research groups may have. In addition, we have top-level full stack developers, staff specialised in agile development and we have our own team of graphic designers and digital marketing experts.
What is agile software prototyping?
Agile software development is a methodology that enables companies to release high quality products with greater efficiency.
Rather than following a traditional waterfall development approach, agile development focuses on constant iteration and continuous feedback to ensure that the final product is exactly what the customer needs.
For research groups in need of an agile software prototyping service, this can be especially beneficial. By working with a highly skilled and experienced agile development team such as the Furious Koalas team, research groups can be confident that their project will be delivered on time and with exceptional quality.
With agile software development, testing is performed throughout the development process, allowing Furious Koalas teams to identify and fix any potential issues before the final product is released. Customers can be confident that they are receiving a high quality product that meets their exact requirements.
Active breaks in the classroom
Development of an interactive 3D environment to guide the physical activity proposed for active rest with the aim of carrying out a study on the impact of the incorporation of physical activity on cognitive abilities in children in infant education.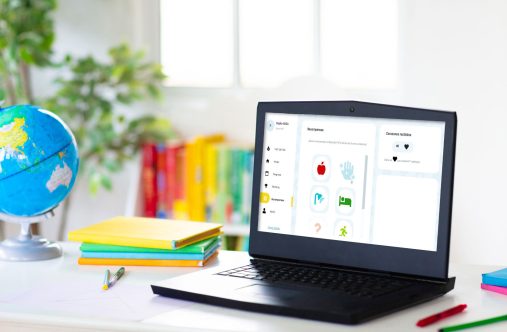 Automatic number plate recognition
A new way of modelling the traffic network and estimating dynamic flows to make the most of the possibilities offered by number plate scanning.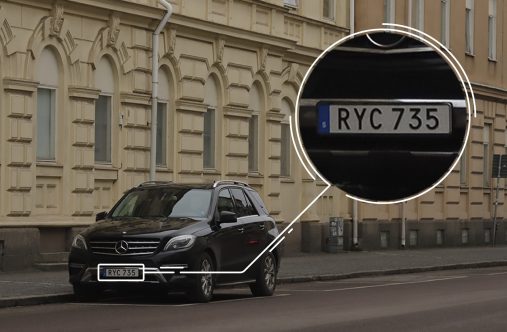 UPM interactive promotional video
Use of interactive video as a promotional tool. The person viewing the video has the possibility of interacting so that different viewing paths are shown depending, for example, on the answer given to a question that is projected on the video itself.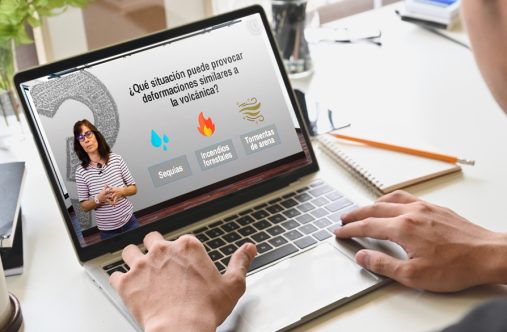 "The team are extremely creative, knowledgeable and professional to work with. We worked together on a significant project and the output was absolutely amazing. The solution delivered exceeded all expectations and the process of development, working with the team was a pleasure. They took the time to understand the operational requirements and were able to interpret these into solutions which resolved issues in simple and effective but innovative and logical ways. Their communication and project approach are clear and the pace at which they are able to work is beyond any other development team I have ever worked with. I would happily recommend working with the Furious Koalas as a great experience with fantastic results."
"Group of highly qualified professionals, with extensive experience in virtual environments, serious and committed to what they do. We have been collaborating with them for 4 years in the design and development of several virtual platforms for physical exercise in the classroom. A useful, effective and simple resource for teachers to carry out Active Breaks in the school context. From the beginning it was very easy to work with them, as they are close to us and they have been able to solve our demands in an effective and ingenious way. In short, they make 'easy what is difficult'. I would definitely work with the Furious Koalas team again".
"As a member of the Mob&UP research team at the UCLM School of Civil Engineering, I had the opportunity to collaborate with Furious Koalas to develop a system for collecting traffic flow data in cities, with a specific focus on number plate detection using cloud computing and artificial intelligence. The team was very satisfied with the competence and professionalism of Furious Koalas in this project. Their expertise in software development was reflected in the efficiency with which they collected and processed large volumes of traffic data, and their application of artificial intelligence techniques resulted in a very good quality number plate detection database, which allowed us to publish the results of the study in a scientific paper we co-wrote. The collaboration with Furious Koalas was highly satisfactory, and I would recommend their experience and expertise to other university researchers looking for innovative solutions in the field of traffic flow analysis and the use of cutting-edge technologies. In fact, we are still collaborating on new projects today."
We adapt to your needs with a customised budget. We understand your needs, we look for the best solution, we design, develop and make your company's project fly.
We are with you from minute #1
Schedule a video call with us to get to know us, call us, write us an email or leave us your details on the form and we will contact you as soon as possible.