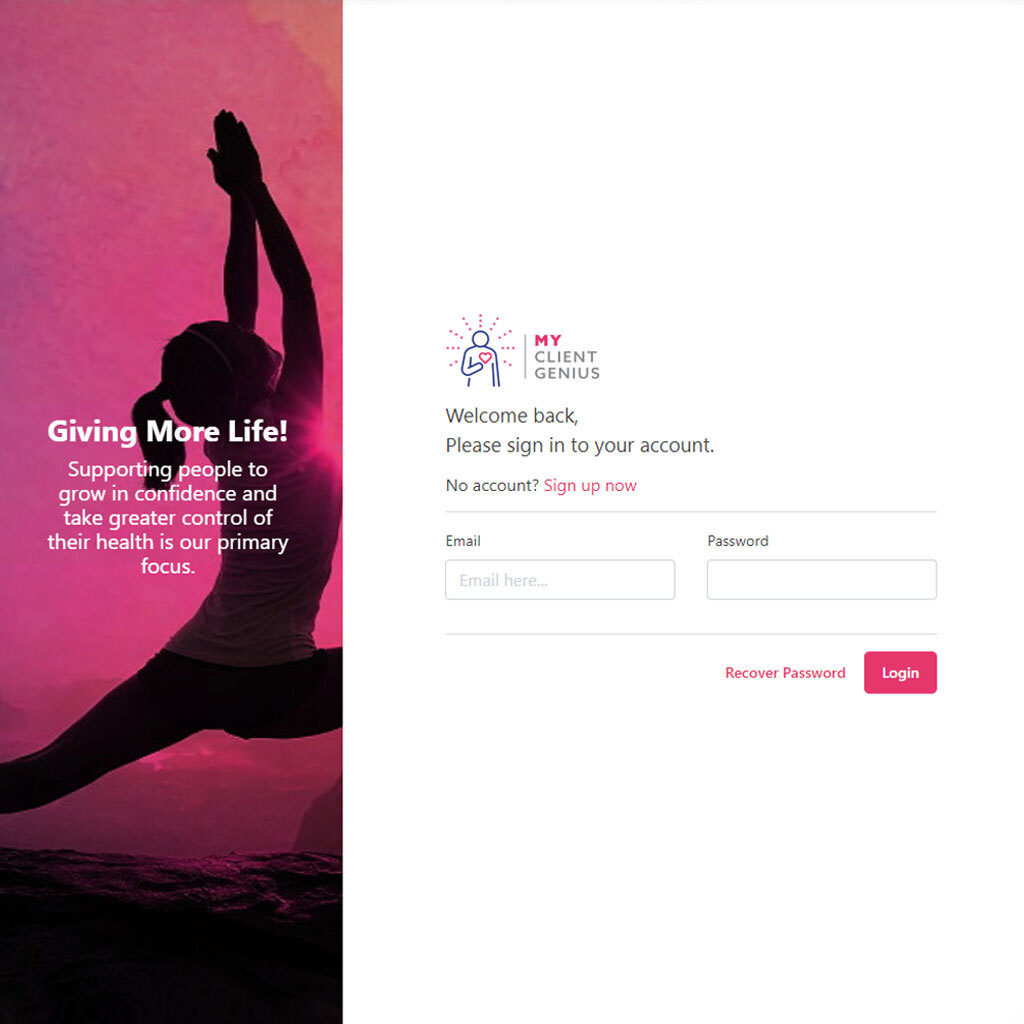 Complete creation of customised software able to manage an information system integrating all the health services offered by the ML company.
In order to improve the productivity of its users and their different roles: health advisors who are part of the ML workforce, ML service managers, NHS-linked clinicians, ML data analysts, ML-linked administration staff, and researchers associated with Leeds-Beckett University.
My Client Genius (MCG) provides functional modules that allow for the continuous follow-up of patients registered in various health programmes.
These programmes are My Smoke Free Life, Managing my Weight, and Get Health to Get Active.
Weight loss programmes are also offered to children, supervised by their primary educators.
The client database managed by MCG has exceeded 30,000 unique users.
MCG is an ambitious project, the development of which started in 2019. The first commercial version of the system was deployed in October 2020. At present, we are developing new functional components and maintaining the functionality previously deployed in MCG.
FK has proven experience in the end-to-end creation of bespoke software within the health services domain. FK covers the entire software development cycle, from initial requirements acquisition to code deployment and maintenance, including the generation of metrics and performance indicators.